Safety Trainer / Driver Modules For Existing e-Learning Clients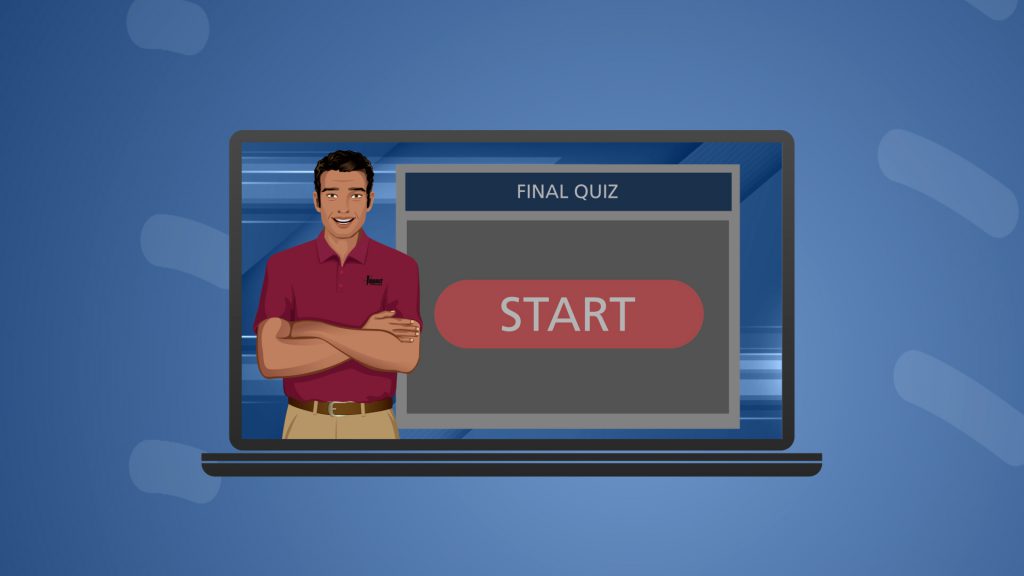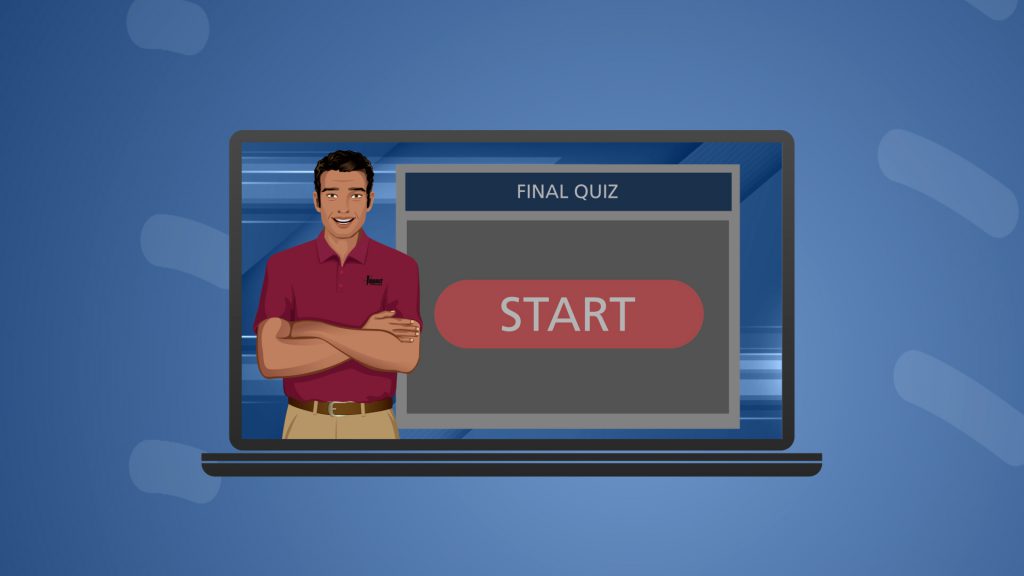 A one-time price of
$0.00
will be added to your order.
Online Impact Safety Trainer e-Learning Modules.
You will need to enter the Driver's details so the modules may be added to their e-Learning account.
If purchasing for multiple drivers, up to 6 at a time, ensure each driver's details are entered on this page and you select the applicable quantity before adding to cart.
Once the Driver's FedEx ID is entered the additional fields we need per driver will appear.
Your drivers will be updated in the e-Learning system within 48hrs (if purchased on a weekend).
Certified Trainers will still need to use the QualCert system to certify the driver after the training is complete.