Impact's Certified FedEx Safety Trainer Hub Is Your Ultimate Resource For Networking, Driver Management, & Support!
You must be logged in for the menu links to function!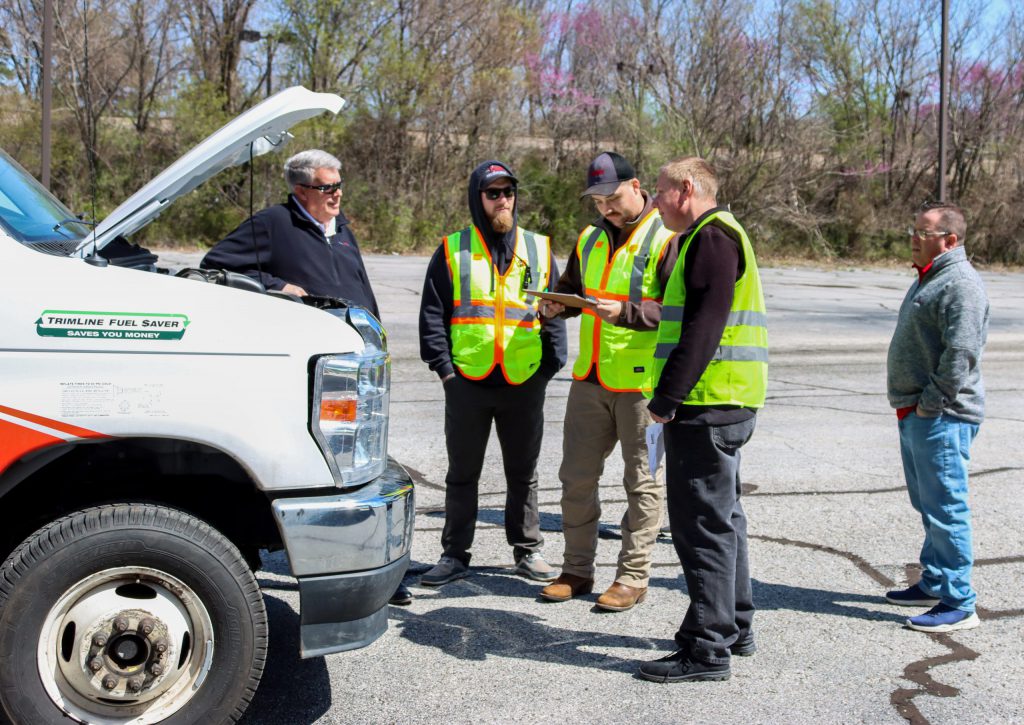 CERTIFIED SAFETY TRAINER HUB OVERVIEW
Welcome FedEx Safety Trainers!
Impact Safety Trainer Program has created a hub for all your training needs:
– Forum To Chat With Other Certified FedEx Safety Trainers
– Driver Management
– Digital Safety Handbooks For Trainers & Drivers
– Training Module Access
– Downloadable New Hire Forms
I have already recommended the course to other trainers because it was such a good experience. They explained everything really well and targeted each type of learning. There was someone from every learning type in my class and they got through to each of us. The training program was just very personal.
I liked how informative the program was! I've been with FedEx 6 years, but still learned so many new things! The two instructors I had, Derrick and John, were amazing... They took the course seriously and made sure that we knew all the information. I highly recommend any trainers go through Impact Solutions and take this course. It is so beneficial.
Top-notch instructors that provided a fun and exciting atmosphere that encouraged learning.
It is an important course that every contractor should take.
The course was very informative and I learned a lot. I would recommend it, even if it wasn't required.
They made it fun. They were great people to work with, and the instructors couldn't have been any better. They did great, and it was a wonderful course.
The instructors made it easy to understand. I give them a 10 out of 10. It was very professional, and I learned a lot! I would definitely recommend this course.
Impact's FedEx Safety Trainer Program is an excellent program. I have already put my drivers in the classroom and it has seemed to help them as well.
The program was great. The instructors were very informative. I have already recommended the course to other trainers and will continue to do so.
I would recommend the program to anyone. I learned a lot.
It was fun, and I learned a lot.
You get out of it what you put into it. If you come into it with an open mind, you will get so much out of the course. They really do a great job.
Have Any questions on FedEx Safety Trainer?